Thank you to Broken Hill for a fun-filled weekend - you certainly know how to show us all a great time!
A visit to Broken Hill is for real. This world-renowned mining city overflows with nationally significant heritage and authentic experiences amid the iconic, accessible outback. Much more than a stunning backdrop, the Silver City is a place for complete immersion. A destination where daily discoveries are recounted every night amid an atmosphere of historic grandeur and hospitality.
Announced as Australia's first National Heritage Listed City, Broken Hill truly is a living museum.
There are perhaps few places in the world where one can stand in a street at the urban boundary, some 20,000 people and all their dwellings immediately at one's back, and view nothing but red desert in front, as far as the eye can see.
This is the essential experience of Broken Hill – to be here is to discover a lost world.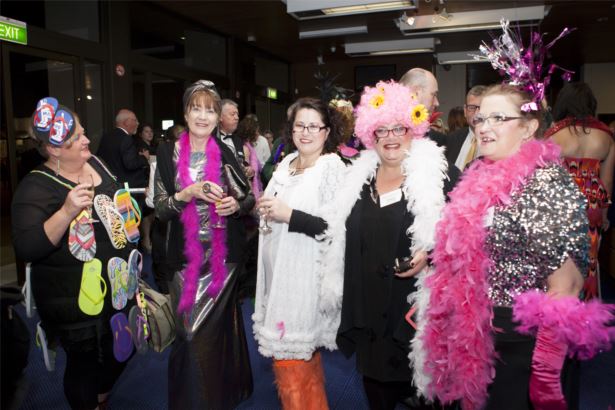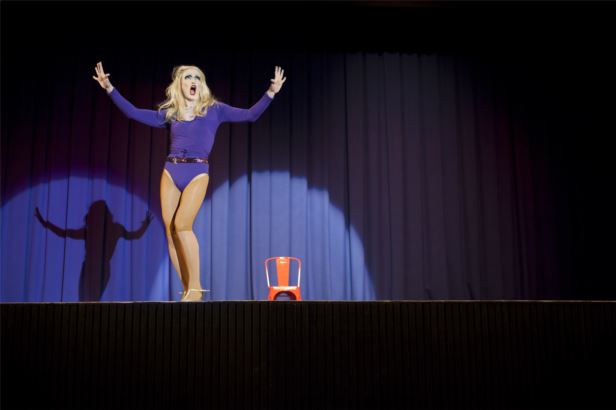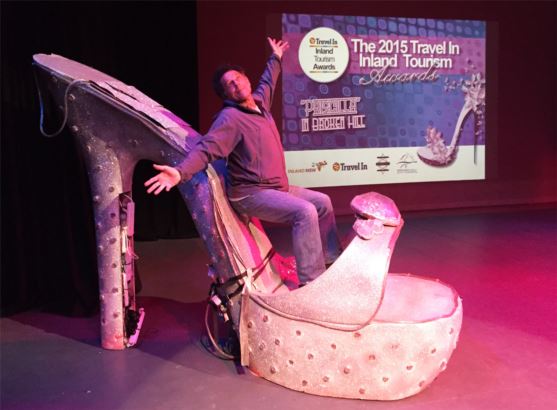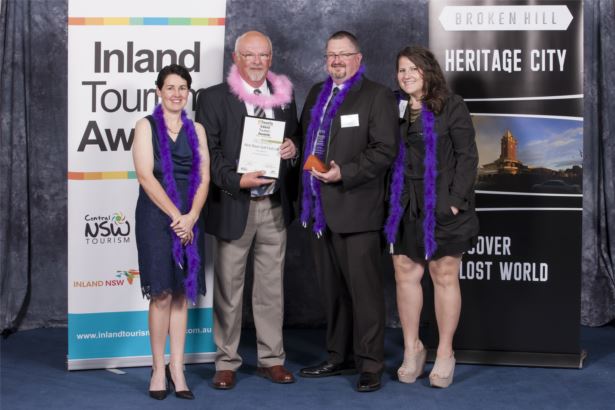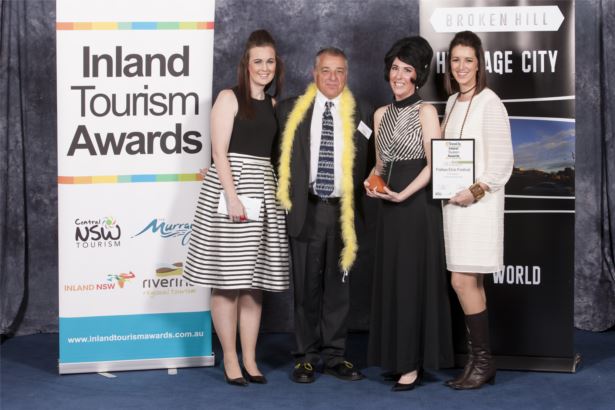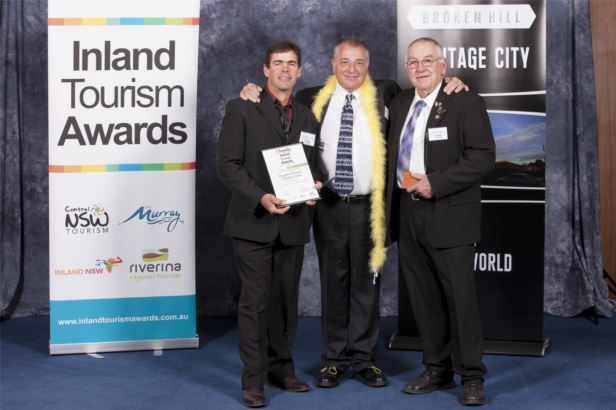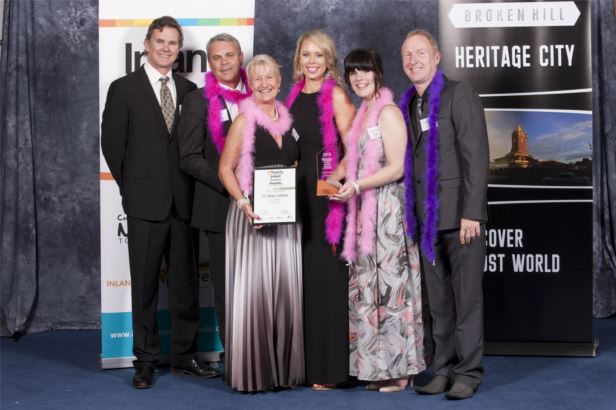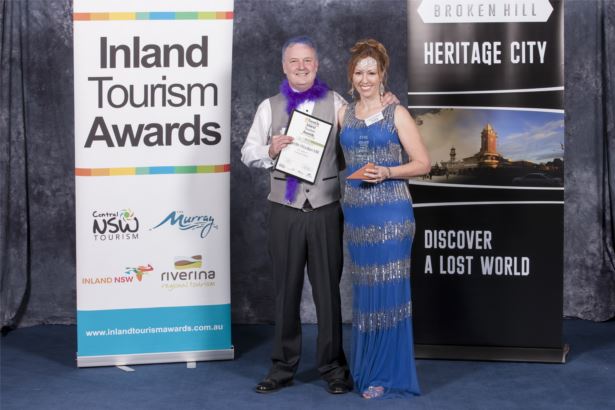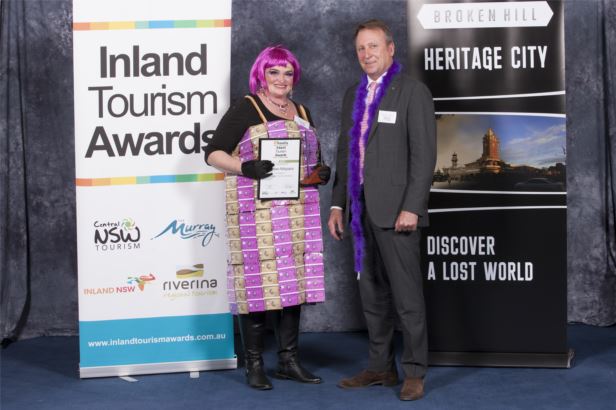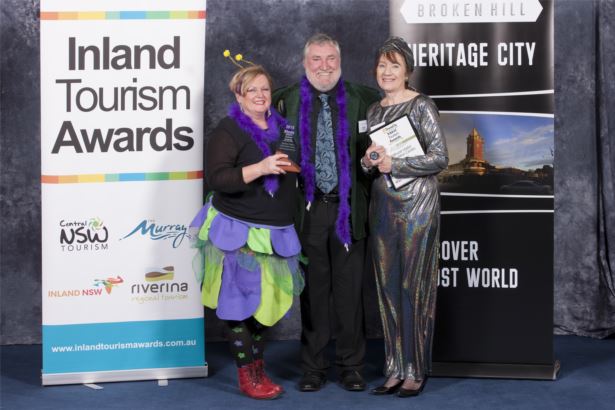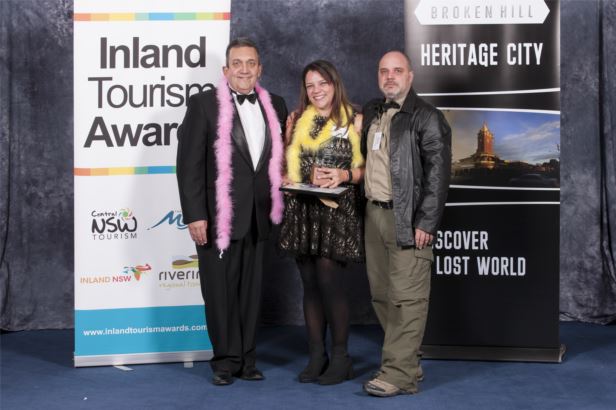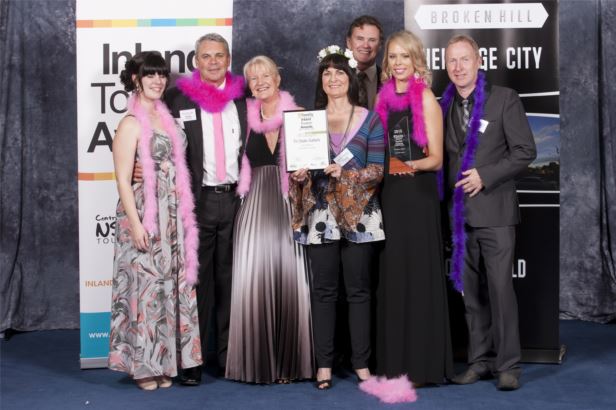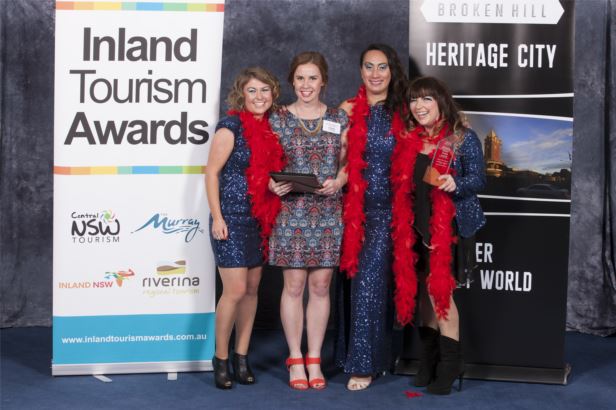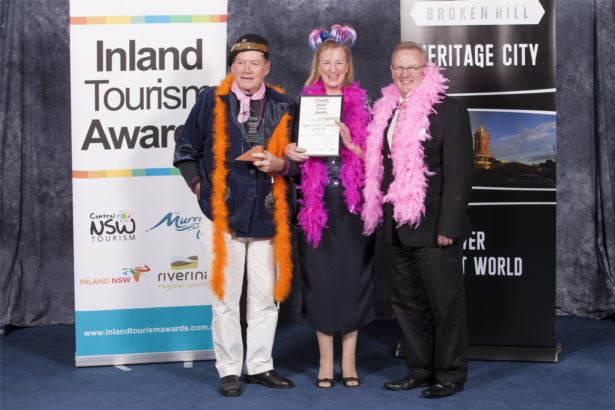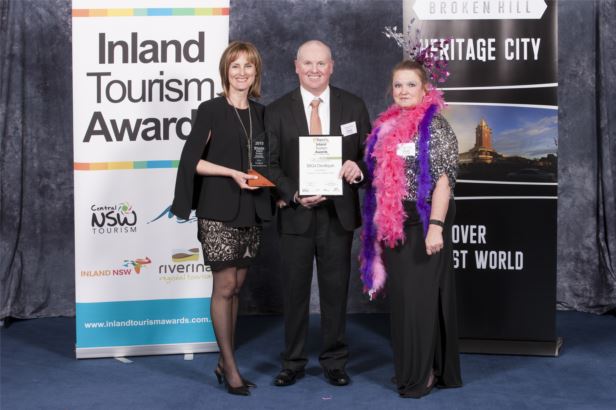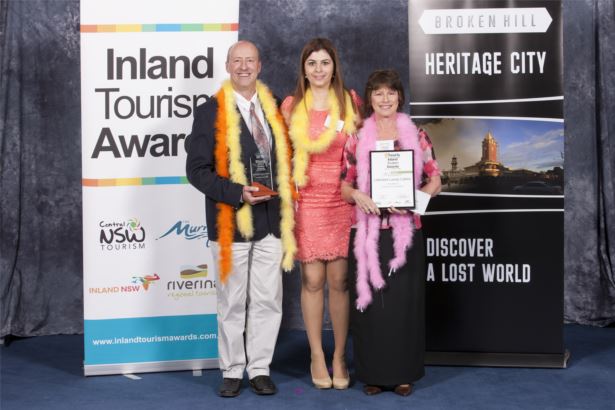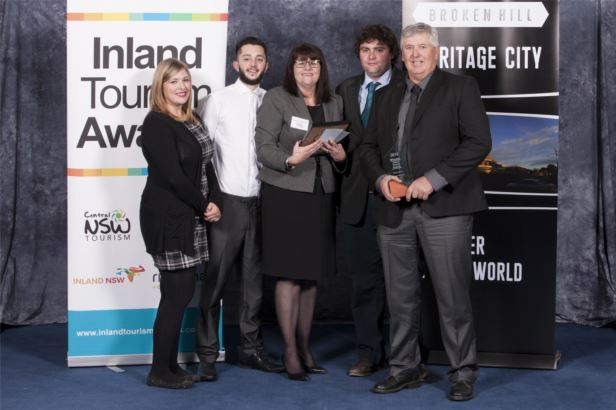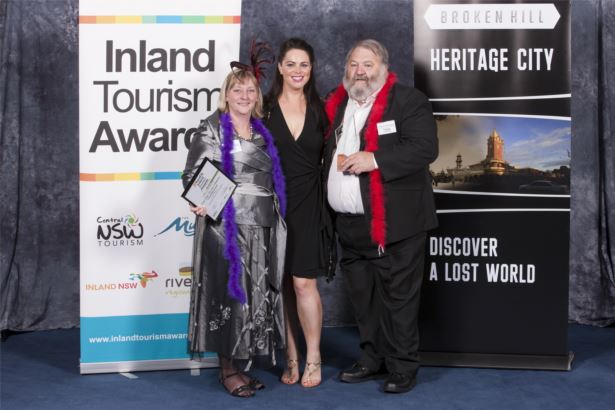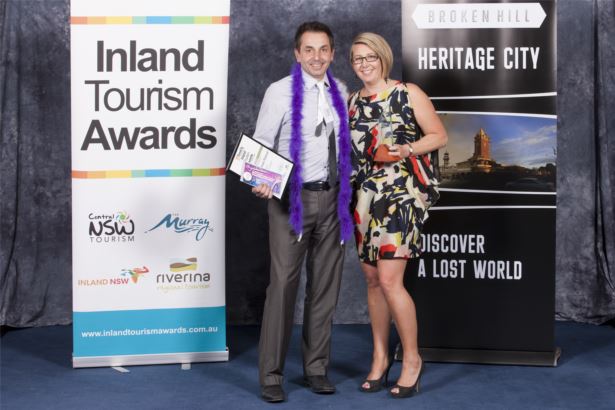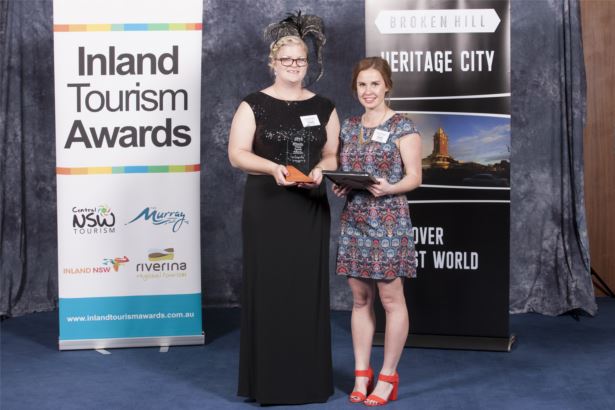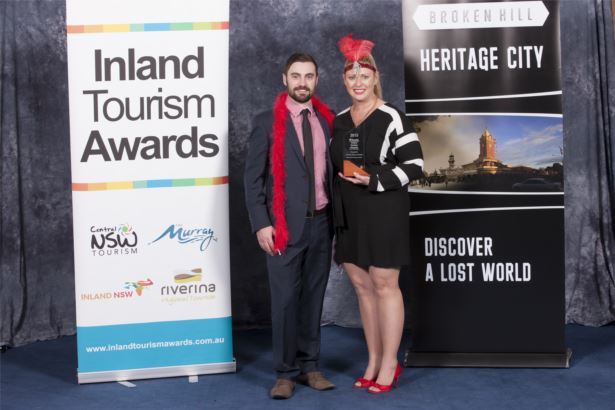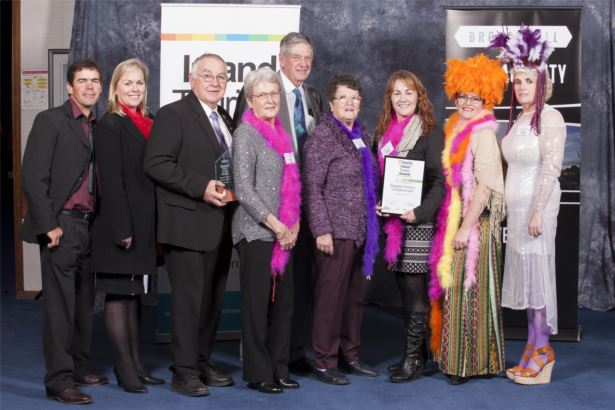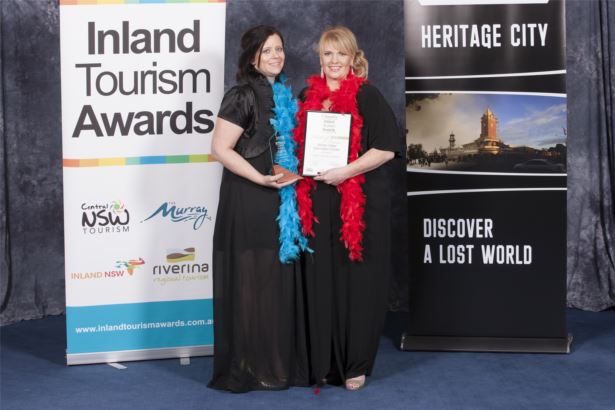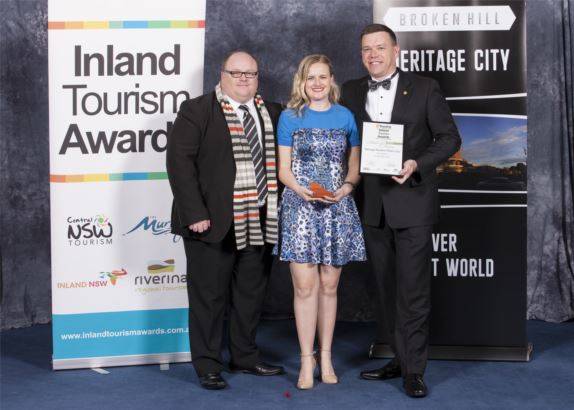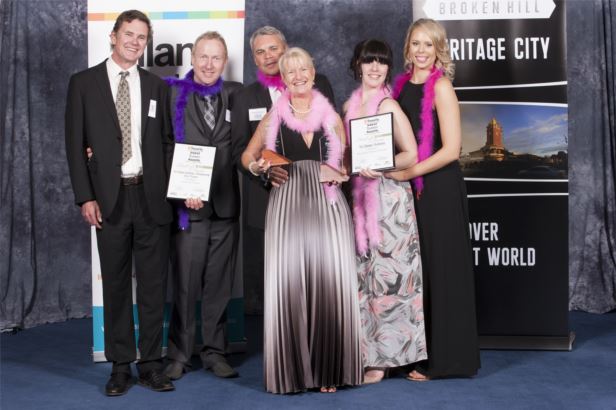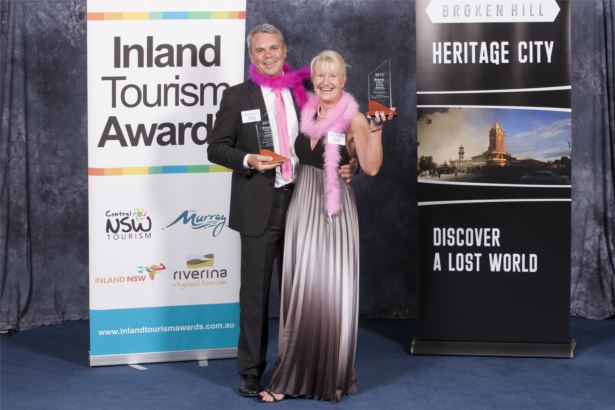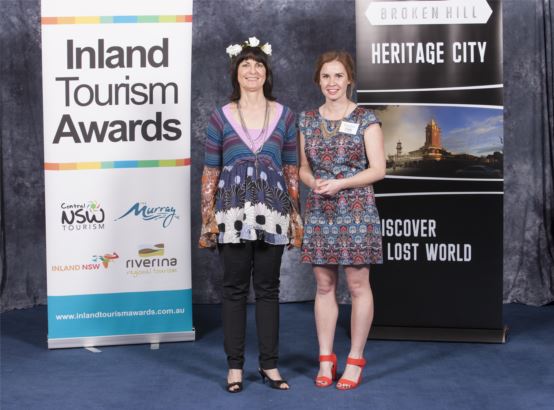 2015 Winners
Following a successful Awards weekend in Broken Hill, winners of the 2015 Inland Tourism Awards have been announced. Congratulations to the following winners and all finalists.
Tourist Attractions
Festivals and Events
Community Festivals and Events
Ecotourism
Cultural Tourism
Specialised Tourism Services
Visitor Information Services
Tour or Transport Operators
Destination Marketing
Tourism Restaurants and Catering Services
Tourism Wineries, Distilleries and Breweries
Caravan and Holiday Parks
Hosted Accommodation
Unique Accommodation
Standard Accommodation
Excellence in Food Tourism
Best Digital Presence
INTA Judges Award
Hall of Fame Inductees